Helping you find your strategic marketing success.
Fuel your business engine.
Here, we are fueled by the idea that strategic marketing can be the engine of growth.
With decades of first hand experience, and a network of creative professionals, we help brands gain visibility and scale revenue.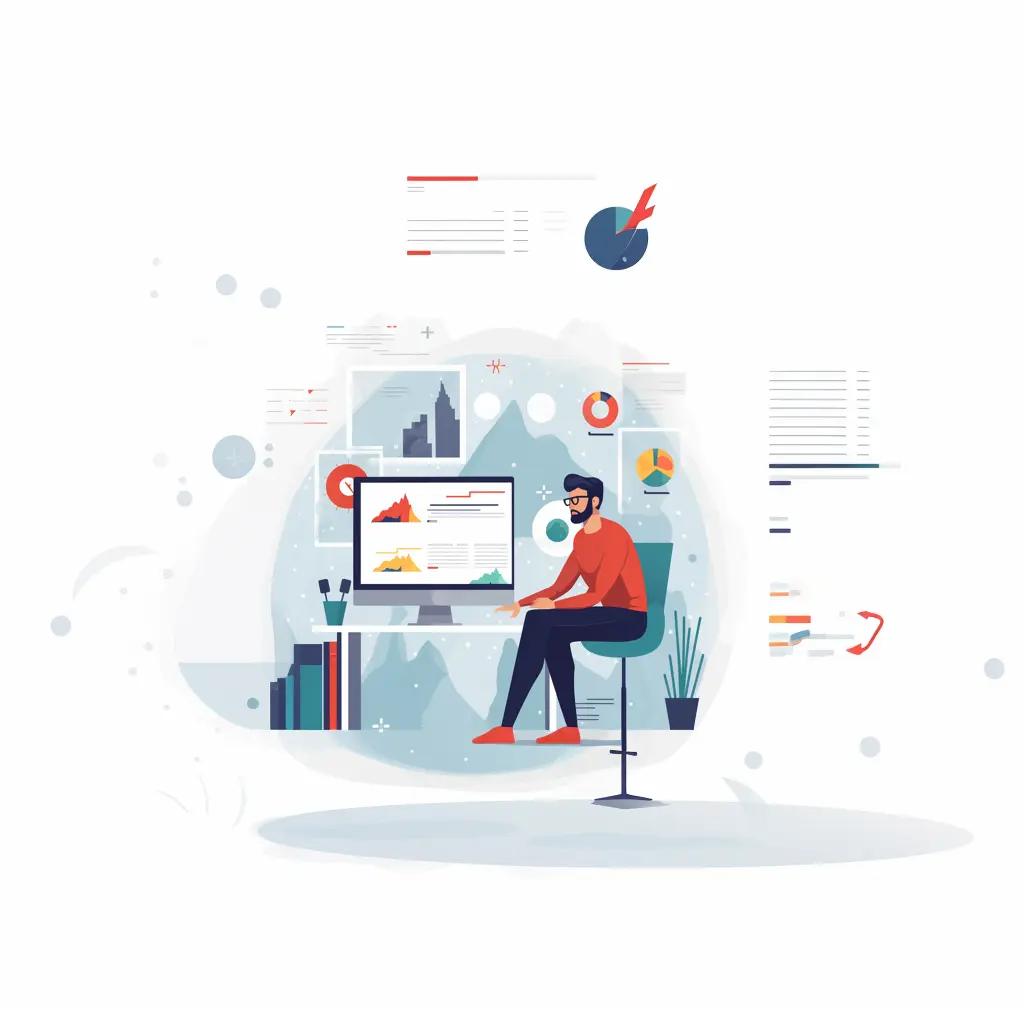 You are a start-up team or marketing leader that's being pulled in too many directions.
You are looking for innovative ways to amplify your business message and want to be able to measure performance along the way.
You may already have a marketing team in place, but need some additional support for key tactics.  We can become an extension of your team and fill in the gaps.
At Eitzen & Associates, our suite of marketing services encapsulates the essential tools and strategies needed to propel your brand to the forefront of your industry. With a foundation built on decades of marketing experience and expertise, we offer a rich tapestry of services including strategic marketing planning, SEO, SEM, content marketing, social media management, and digital advertising.
Our approach is not one-size-fits-all; we tailor our services to the unique needs and goals of each client, ensuring bespoke solutions that drive real results. We distill complex marketing channels into clear, actionable strategies, turning potential into profit and insights into action.
Clients benefit from our deep dive into analytics, creative content that engages and converts, and a strategic partnership that extends beyond the typical agency-client relationship.
In essence, Eitzen & Associates is more than just a marketing agency—we are your strategic ally in a digital age, committed to delivering exceptional value and measurable success.